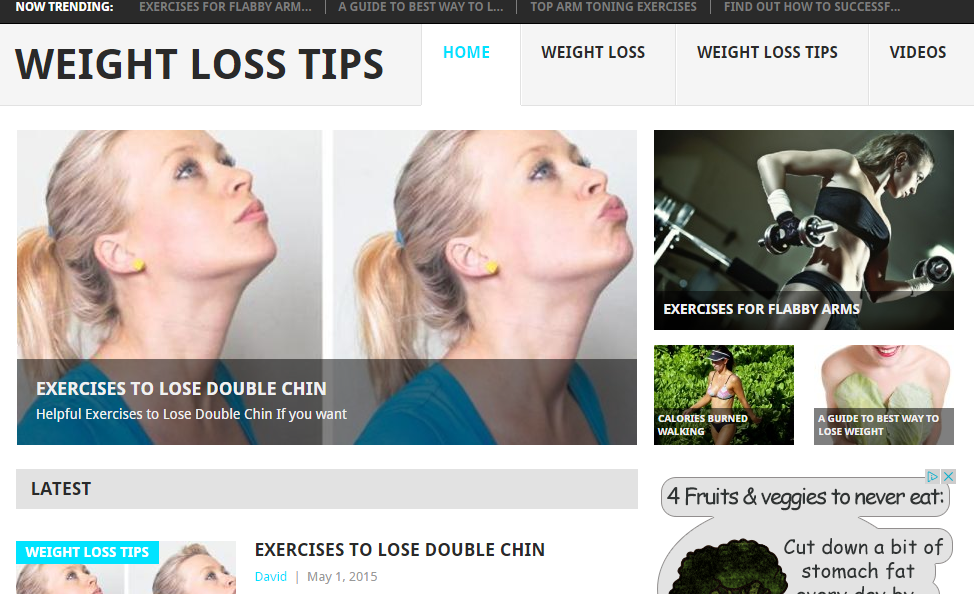 Do I Need A Website For Affiliate Marketing
I have pointed out in previous articles that it is possible to do affiliate marketing without a website, just build your squeeze page and direct traffic to it but to me this is not the way to grow your business.
You can send traffic to offers and that offer may be successful but for how long for? For instance If your using Facebook ads you could fall foul and have your account shut down, that source of income is gone! If your serious about growing your business as an affiliate marketer then you really do need to start a website, just having your own domain name and hosting account is one reason.
You could easily build a WordPress site in a few months with some good content. Clickfunnels has a word press plug-in allowing you to upload your funnels to your site eliminating the Clickfunnels URL. Then your sending funnels via your domain…it gives you and what your trying to market credibility. CLICK HERE to LAUNCH Your First Funnel in 30 DAYS and upload the following plugin to your WordPress site. Download and Add The ClickFunnels Plugin to Your WordPress Site Here!.

Your website is your real estate build it well, invest in it and it will pay you back ten fold. Remember with a website you can easily pre sell your customer via your article. People are looking for help to answer many questions they may have and your providing the solution, you then start building a rapport and gaining trust. Trust me your short sales page cannot deliver what a 600 or 700 word article can. The more good articles you can add to your website the more authority you build with Google.
Add Great Content To Your Website And Grow Your List With Affiliate Marketing
I recommend you find your niche and stick with it, read up on it by finding other blogs and websites in your niche and write articles that you believe are helping, send them to your offers within your article if they are reading beyond the first paragraph then they will more often than not click through.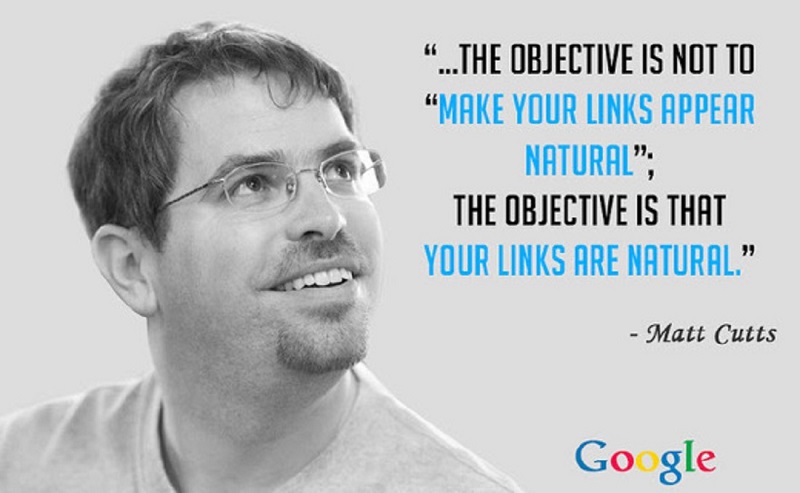 I would then send them to and opt in or bridge page from your article to collect their email this way you can start to grow you list and send them to new offers via your articles, seriously their trust you and the offer your recommending. I know I am still on other marketers lists from my initial visit to their website because they send me to content I value, in a niche that interests me, of course I don't purchase every offer they put in front of me but some I do.
To conclude, I recommend building your website using WordPress it was initially designed as a blogging platform and is so easy to build. To make your site look great and flow find a simple SEO ready theme that loads quickly with a simple sidebar to add your affiliate banners and a little bit about yourself. I'll be honest you may need a little bit of HTML knowledge to centre videos and images etc. but you can quite often google what you want to do and your find a solution. For instance type in How to Center a Video in WordPress and your return many results from developer sites. All your really need to do is add the following code to your YouTube iframe within the text editor <div style="text-align: center;">Your iframe code here</div>.
I have built many websites for people that become to complicated and advise them to stop using WordPress as WordPress is not designed for large complicated websites as Google will crawl them and generally find errors which can rank you lower, so keep it simple and google friendly.